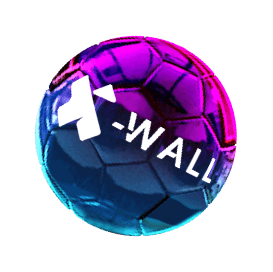 The unique
in any industry
There are now over 30 X-Walls throughout the Netherlands and Belgium with more then 40 games! Interactive walls are already in place at Feyenoord, Landal Greenparks, 's Heeren Loo and SC Heerenveen, among others.

Want to know more about the possibilities? We are happy to develop a demonstration game with your logo so you can test your own game on the X-Wall! Rent the X-Wall for a splashy experience!
The unique
in any industry
The X-Wall is a huge success wherever it is placed! At many events, the X-Wall is used as a major eye-catcher. The X-Wall is also a big draw at venues where there is a permanent setup. Games can easily be personalized by incorporating your organization's logo and colors into the games.